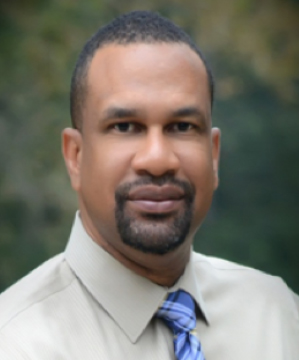 Brian Gittens, Ed.D.
Ed.D. Program
Instructor
Instructor, Department of Leadership, Policy and Organizations
Brian Gittens is a graduate of the George Washington University (Ed.D.) and Virginia Tech (B.A.). He is a certified Senior Professional in Human Resources and graduate of the AAMC Healthcare Executive Diversity and Inclusion Certificate program. He is certified as an administrator and facilitator of the Center for Creative Leadership's 360-degree leadership assessment suite and the Belbin Team Role Assessment. He is skilled in focus group assessments and quantitative and qualitative data analysis.
Currently, he is an adjunct professor of change management and organizational behavior in Virginia Tech's Executive MBA program. Brian has published in academic journals and authored book chapters focused on leadership and organizational culture. He currently serves as the associate dean for human resources, equity and inclusion for the School of Medicine and Public Health at UW-Madison.
He specializes in organizational and leadership development, strategic diversity and inclusion, organizational assessment and analysis, change management, and talent management in support of optimizing organizational performance and quality initiatives.