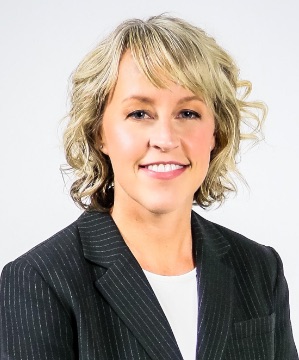 Heather Smith, Ph.D.
M.Ed. Program
Assistant Professor of the Practice
Assistant Professor of the Practice, Department of Human and Organizational Development
Professor Heather Smith's research interests include college student wellness, the temperament trait sensory processing sensitivity, and interprofessional clinical practice. Her professional experience has allowed her to apply research to practice working as a licensed professional counselor and as a registered dietitian nutritionist serving such groups as the Nutrition and Behavioral Health Working Group — appointed by the U.S. President's Council on Sports, Fitness and Nutrition's Science Board — and PBS Kids' Fizzy's Lunch Lab.
Professor Smith regularly teaches group counseling for school and clinical mental health counselors and internship in clinical mental health counseling. She has also taught courses in counseling techniques, professional foundations and interpersonal communications.
Professor Smith serves as reviewer for the Journal for Specialists in Group Work and on committees for national counseling associations including the American Counseling Association (ACA) and Chi Sigma Iota Counseling Academic Professional Honor Society International. She has served as the president of the Tennessee Association for Specialists in Group Work (TASGW) and chaired the Peabody College Professional and Graduate Student Mental Health and Wellness Task Force. Professor Smith works to engage partners across health and education disciplines to address complex questions about mental health and wellness, to promote the profession of counseling, and to train professionals in school and clinical mental health counseling.
View Heather Smith's Full Profile