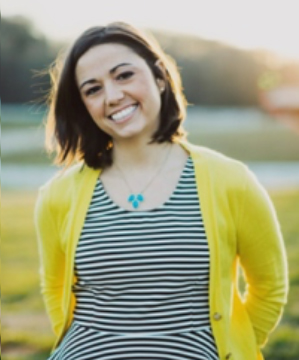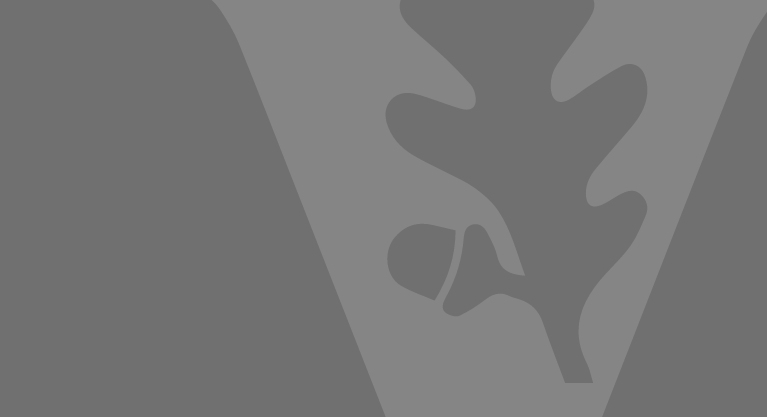 Laura Booker, Ph.D.
Ed.D. Program
Instructor
Department of Leadership, Policy and Organizations
Laura Neergaard Booker is the executive director of research at the Tennessee Department of Education. She has been with the department's Research and Strategy Team for over five years and currently leads the team that conducts research and acts as a broker for several research practice partnerships. She serves on the steering committee of the Tennessee Education Research Alliance and co-founded the education research podcast The TNth Period.
She earned her doctorate from the Department of Leadership, Policy and Organizations at Vanderbilt University. Her dissertation focused on instructional practices and supports for beginning middle school math teachers. At Vanderbilt, she was a fellow in the Institute of Educational Sciences (IES)-funded Experimental Education Research Training (ExpERT) program and a research assistant for the National Center on Scaling Up Effective Schools.
Prior to starting her studies at Vanderbilt, she worked as a research associate at the Center for Research in Educational Policy at the University of Memphis and taught second grade through Teach For America.