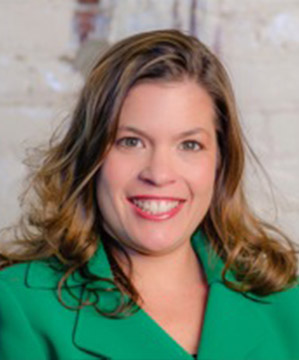 Nicole Cobb, Ed.D.
M.Ed. Program
Senior Lecturer
Senior Lecturer, Department of Human and Organizational Development
Nicole Cobb has worked in education for 21 years as a teacher, school counselor and administrator at the district and state levels. Her professional experience has allowed her to link research to practice in the field of school counseling, specifically as it relates to school climate, crisis response, college access and school counselor effectiveness.
Before joining the faculty in the school-counseling program of the Department of Human and Organizational Development in the Peabody College of education and human development at Vanderbilt University, she was the executive director of school counseling for Metro-Nashville Public Schools (MNPS). MNPS is a large urban school district serving 88,000 students from over 140 countries where 93% are economically disadvantaged. Prior to this position, Nicole was appointed by Gov. Bill Haslam to serve as the director of school counseling for the state of Tennessee.
She has served nationally on many councils and committees, including, but not limited to, Michelle Obama's Reach Higher initiative, the Southern Regional Education Board's advisory council, as a College Board national ambassador and as a policy expert for the Association for Career and Technical Education. She also led the development of the National Board for Professional Teaching Standards school counseling certificate.