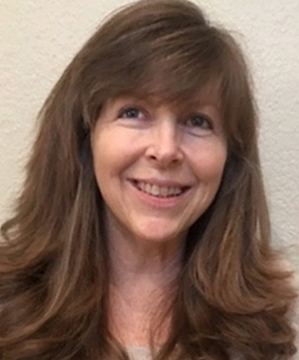 Tracey Armstrong, Ph.D.
Ed.D. Program
Lecturer
Instructor, Department of Leadership, Policy, and Organizations
Professor Armstrong is an instructor in the doctor of education in leadership and learning in organizations program. A lifelong educator, she brings experience from the K–12 world as a secondary school administrator and teacher, the for-profit space as an educational and leadership consultant and director of implementation at an educational technology firm, and higher education as a faculty member and director of the distance learning educational leadership program at The George Washington University and faculty member at the University of Calgary.
Her interests include leadership development; mentoring; developmental learning networks; and organizational socialization, change, theory, and culture. Her doctoral research at the University of Virginia explored the formation and function of social networks of neophyte educational leaders and was awarded the Department of Educational Leadership, Foundations, and Policy Dissertation Award for Academic Excellence in 2007.