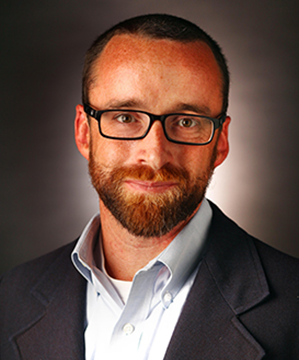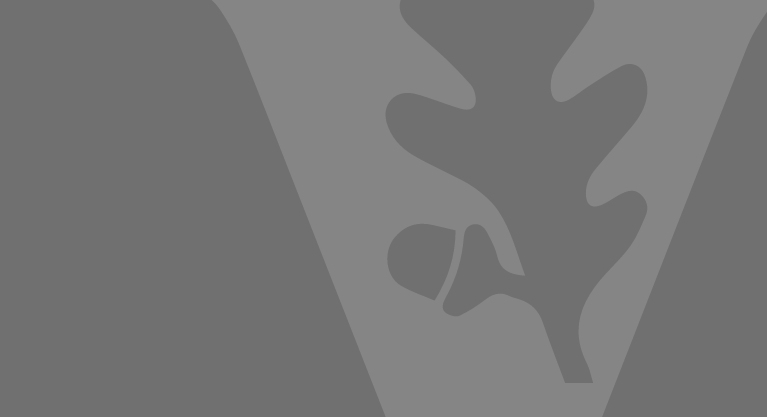 William Doyle, Ph.D.
Ed.D. Program
Professor
Professor of Public Policy and Higher Education, Department of Leadership, Policy, and Organizations
Will Doyle is a professor of higher education in the Department of Leadership, Policy and Organizations at Peabody College of education and human development at Vanderbilt University. His research includes evaluating the impact of higher education policy, the antecedents and outcomes of higher education policy at the state level and the study of political behavior as it affects higher education. Prior to joining the faculty at Vanderbilt, he was Senior Policy Analyst at the National Center for Public Policy and Higher Education. Doyle received a master's degree in political science and a Ph.D. in higher education administration from Stanford University in 2004.
Doyle's recent work has explored the link between geographic opportunity for higher education and its impact on both earnings and civic outcomes. His recent policy-related work has examined the status of college affordability in every sector of higher education in all 50 states.