Online Graduate Programs from Top-Ranked Vanderbilt Peabody College
Ranked as a top-5 education school in the nation by U.S. News & World Report in 2021,1 Vanderbilt Peabody College of education and human development offers a doctor of education (Ed.D.) in leadership and learning in organizations through Peabody Online.
A Hallmark Vanderbilt Peabody Experience. Delivered Online.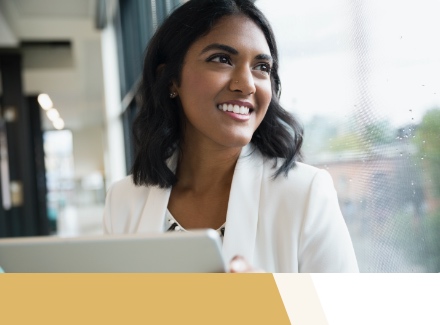 Doctor of Education (Ed.D.) in Leadership and Learning in Organizations
The Ed.D. in leadership and learning in organizations is for experienced mid-career professionals interested in gaining the critical leadership skills to effect change across different settings.

Upcoming Events
Attend an online event to learn more about Peabody Online.

Application Deadlines
The upcoming Ed.D. final application deadline is November 12, 2021.

Take The Next Step
Now is the time to start your Peabody Online application or request additional information. Scholarships are available.

The Peabody Online Experience
As a Peabody Online student, you will be a full member of Vanderbilt's community of ambitious learners and leaders. You will engage in live, face-to-face classes, connect with fellow classmates and faculty, and have access to dedicated student support no matter where you live.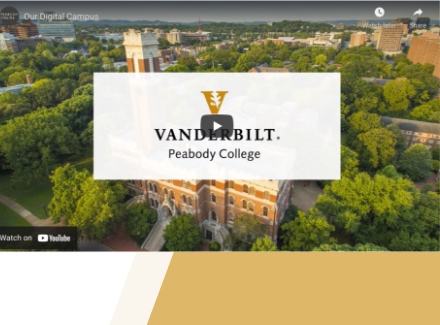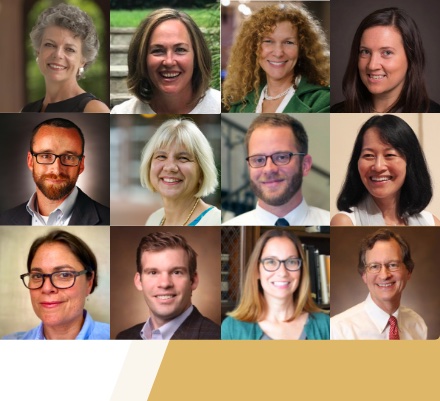 Our Supportive Faculty
Our multi-disciplinary faculty members are not only experienced professionals and experts in their fields, they are also mentors who are committed to helping students give back to their communities.
By working closely with each individual student, faculty members ensure that all students feel supported as they take the next steps in their careers.

About Peabody College
Founded in 1785, Peabody College of education and human development is known as a world-class research institution dedicated to education, policy and public service. Ranked one of the nation's best graduate schools of education in the country by U.S. News & World Report,1 Peabody College has a longstanding mission to make a meaningful difference in education.
Peabody College also offers graduate and doctoral degree programs on campus.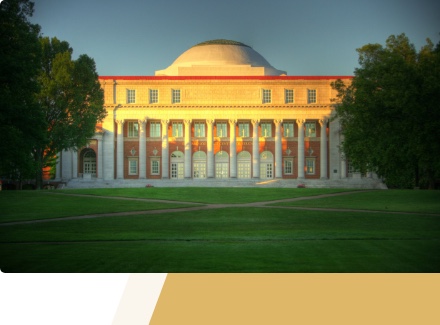 Get Started
Find out how Peabody Online can help you achieve your career goals.