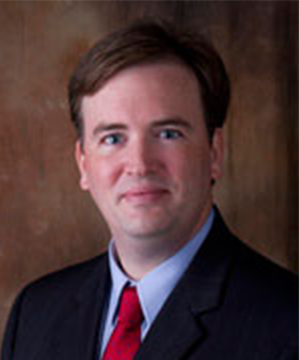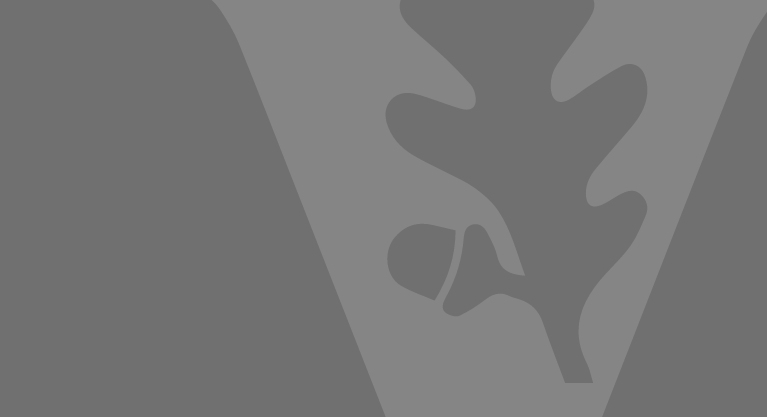 Bart Liddle, Ph.D.
Ed.D. Program
Instructor
Bart Liddle is the assistant dean of health care management programs and chair of the management, entrepreneurship and marketing department in the College of Business at Lipscomb University in Nashville, Tennessee. In addition to his administrative roles, Bart serves as an assistant professor of management in the College. Bart came to Lipscomb with nearly two decades of industry experience. He began his career at KPMG as an auditor and then served almost 15 years at the Hospital Corporation of American (HCA) corporate offices in Nashville. During his tenure at HCA, Bart had the opportunity to serve in roles in internal audit, information technology, financial reporting and operations. Bart is a CPA (inactive), earned his MBA from Belmont University and completed his Ph.D. in health services administration at the University of Alabama at Birmingham.
At Lipscomb, along with teaching responsibilities, Bart is responsible for the advancement of health care management offerings including the Master of Management in Health Care and the upcoming Master of Health Administration. He is also responsible for the global component of all graduate business programs and has led numerous student groups on business trips around the globe. In addition to his responsibilities at Lipscomb, Bart also teaches Health Care Financial Management I and II for the University of Alabama at Birmingham's Executive MSHA program.
Bart believes in giving back to the community and is active in his church and has served on numerous boards and committees including the American College of Healthcare Executives (ACHE) Regent's Advisory Council, Youth Encouragement Services, Rocketown, The Well Coffeehouse, Habitat for Humanity of Greater Nashville and the Middle Tennessee Council of Boy Scouts of America. Bart lives in Nashville with his wife and four children.