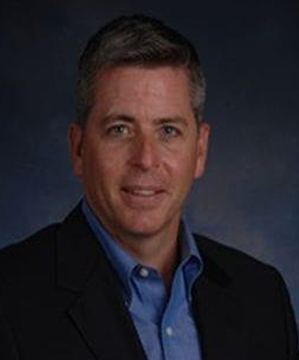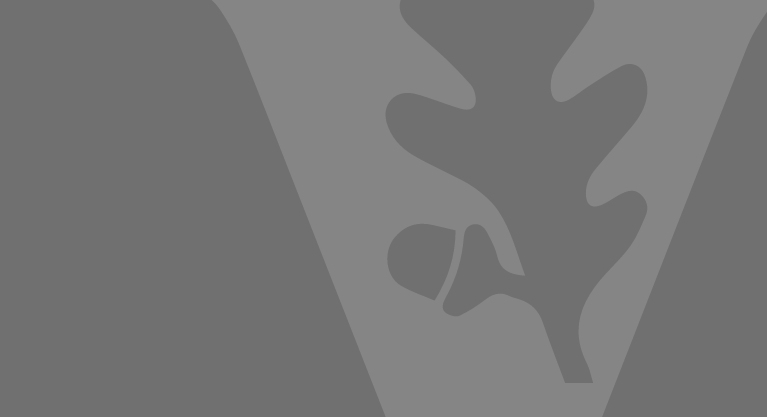 Deron Boyles
Ed.D. Program
Instructor
Department of Leadership, Policy and Organizations
Deron Boyles is the Professor of Philosophy of Education in the Department of Educational Policy Studies at Georgia State University. His research interests include school commercialism, epistemology, critical pedagogy and the philosophy of John Dewey. His work has been published in journals such as Philosophy of Education, Social Epistemology, Journal of Thought, Education & Culture, Philosophical Studies in Education, Dewey Studies, Inter-American Journal of Philosophy, Journal of Curriculum Theory, History of Education Quarterly, Educational Studies and Educational Theory.
His first book, American Education and Corporations: The Free Market Goes to School won the Critics' Choice Award from the American Educational Studies Association (AESA) in 2000 and is being reissued in 2018. He is the editor of two books, Schools or Markets?: Commercialism, Privatization, and School-Business Partnerships (2005) and The Corporate Assault on Youth: Commercialism, Exploitation, and the End of Innocence (2008). He is co-author, with Benjamin Baez, of The Politics of Inquiry: Education Research and the "Culture of Science" which was awarded the CHOICE Outstanding Academic Title for 2009 and the AESA Critics' Choice Award for 2010. He is also co-author, with Kenneth J. Potts, of From a Gadfly to a Hornet: Academic Freedom, Humane Education, and the Intellectual Life of Joseph Kinmont Hart, an intellectual biography.
He is the recipient of the 2007 Outstanding Faculty Teaching Award, the 2012 Outstanding Service Award and the 2017 Recognition of Faculty Excellence Award from the College of Education at Georgia State University. In 2010, he was presented with the James and Helen Merritt Award for Distinguished Service to Philosophy of Education.
Boyles received his Ph.D. from Vanderbilt University in 1991, is a fellow in the Philosophy of Education Society, is Past-President of AESA, and Past-President of the John Dewey Society.