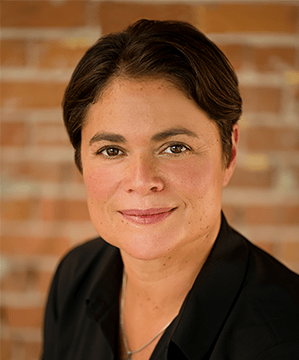 Eve Rifkin, Ed.D.
Ed.D. Program
Instructor
Instructor, Department of Leadership, Policy, and Organizations
Eve is a co-founder of City High School, a small high school in Tucson, Arizona. She has been involved in all aspects of developing the school's academic program. In her current position as the director of college access, she focuses on helping all students in ninth through twelfth grades develop a college-going mindset and a successful graduation plan to achieve their goals.
Eve has also led numerous trainings for local school districts and throughout the region on the topics of student-led conferences, professional learning communities, and place-based education. She holds her Ed.D. in education leadership and policy from Vanderbilt University.