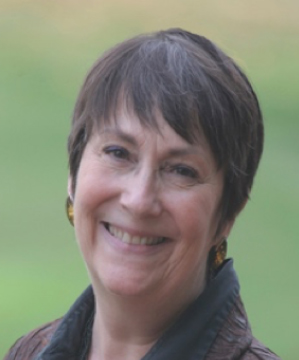 Jeanie Forray, Ph.D.
Ed.D. Program
Instructor
Instructor, Department of Leadership, Policy and Organizations
Jeanie M. Forray is a professor of management and the director of the Global Scholars Program in the College of Business at Western New England University in Springfield, Massachusetts. She received her undergraduate degree in history from the University of California, Berkeley, and her Ph.D. in Organization Studies from the Isenberg School of Management at the University of Massachusetts Amherst.
Prior to her work in higher education, Jeanie spent 15 years as a manager for television production and post-production companies within the entertainment industry. She teaches organizational behavior and theory, leadership and change, cross-cultural management, and business and its environment/corporate social responsibility.
Her current research focuses on the development of leadership skills, the use of experiential teaching methods in management education and career development in higher education.