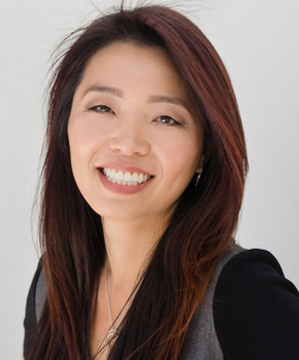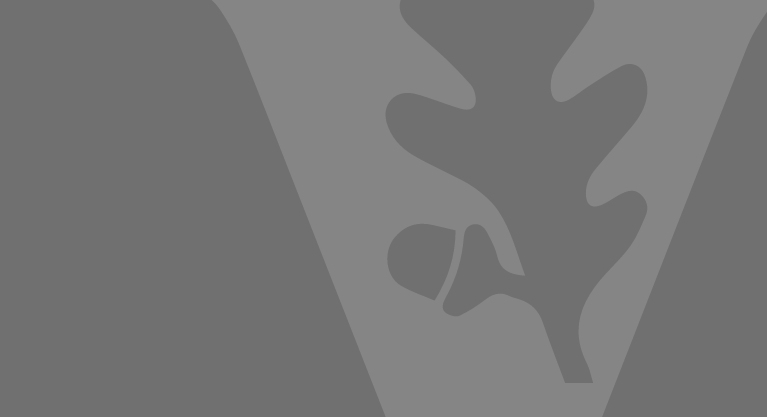 Juliana Tsai, Ph.D.
Ed.D. Program
Instructor
Department of Leadership, Policy, and Organizations
Dr. Juliana Tsai is a leader and professor of data, information, and analytics. She is presently the executive director of business analytics at Applebee's. She has more than fifteen years of leadership experience in analytics, product, engineering, and consulting at Fortune 500 and mid-sized organizations including Oracle, eBay, Boingo Wireless, and DineEquity. Dr. Tsai has established a professional career in technology and business. Over the years, she has worked globally in North America, South America, Europe, Asia, and Australia. She holds a Ph.D. in information systems from Arizona State University, an MBA from the University of Nevada-Reno, and a bachelor's in computer engineering from Texas A&M University.
She has served as an adjunct professor at the W.P. Carey School of Business at Arizona State University and at the Graziadio School of Business and Management at Pepperdine University, teaching courses in IT strategy, information management, and business analytics. Her publications have appeared in the Journal of Management Information Systems, Electronic Commerce Research and Applications, IEEE Transactions on Engineering and Management, and the Journal of Operations Management.
Her research interests include information technology and sourcing strategies, technology-focused business networks, transformation of the enterprise software industry, and business intelligence and analytics.