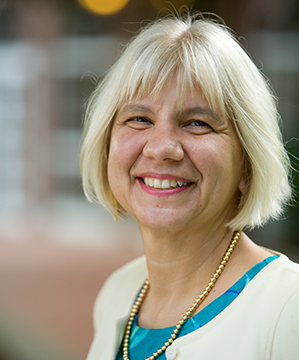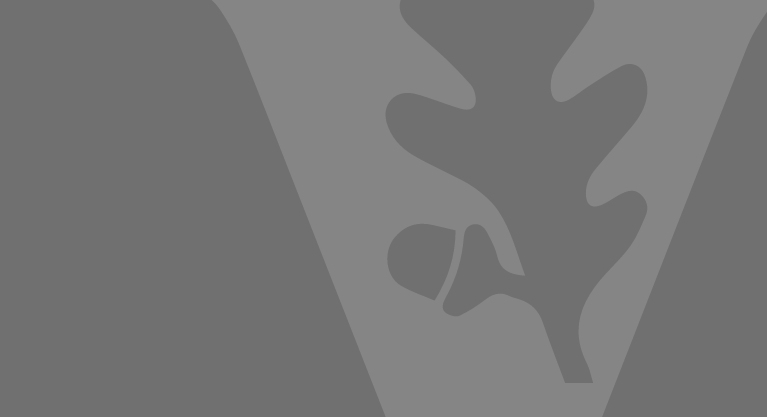 Marilyn Pelosi, Ph.D.
Ed.D. Program
Instructor
Dr. Pelosi has a passion for data-driven decisions that lead to continuous improvement. Her interest in these two areas is long-standing and well-founded on her bachelor of science in applied mathematics from Brown University and her Ph.D. in industrial engineering and operations research from the University of Massachusetts. At her first job as a statistician for the Bureau of Labor Statistics, she worked on the project to revise the judgment sampling-based Wholesale Price Index (WPI) to become the probability-based index we know as the Producer Price Index (PPI).
While completing her Ph.D., Dr. Pelosi joined the faculty at Western New England University in Springfield, Massachusetts. She has spent most of her professional career teaching and practicing the tools of statistics and continuous improvement. During her 35 years of full-time service at Western New England University, she was promoted to full professor, served as Department Chair, Associate Dean and Director of the Center for Teaching and Learning. She practices data-driven decision making in the classroom and as an administrator. As Associate Dean she established and improved processes in the College of Business consistent with AACSB standards.
Dr. Pelosi has co-authored several statistics textbooks and served as a consultant for numerous companies including Kimberly-Clark, Big Y Grocery, Hardigg Industries, Westchester Community College, Providence School Department, Spalding Sports Worldwide, Loctite Inc. and the Brady Corporation. She is currently a member of the core team charged with implementing an Enterprise Resource Planning (ERP) system at Western New England University. Dr. Pelosi is a co-team lead for the Academic Records team as well as the Degree Audit team for this multi-year project. The implementation of an integrated ERP system has afforded the team many opportunities to standardize and improve practices and processes across campus.