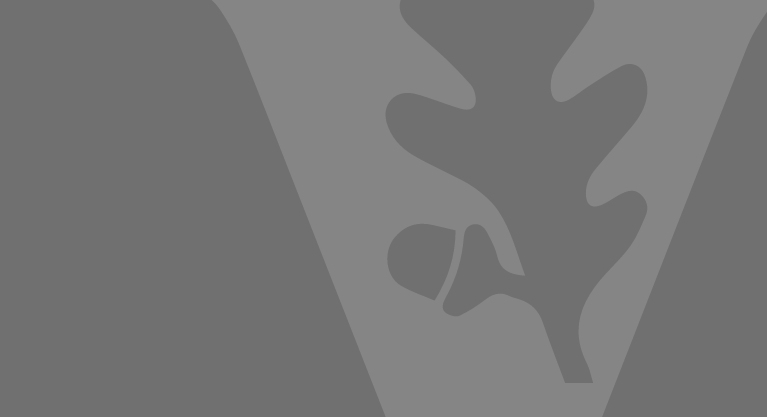 Matthew Campbell, Ed.D.
Ed.D. Program
Instructor
Department of Leadership, Policy and Organizations
Matthew Campbell serves as director of teacher education at the University of North Alabama, where he is also an assistant professor in the Department of Secondary Education. In addition to his work at UNA, he serves as a program inspector for TPI-US, a consulting group that reviews teacher preparation programs across the country.
Before UNA, Matthew worked for the Memphis Teacher Residency and Memphis City Schools. He holds a Bachelor of Arts in English from Samford University, a Master of Education from Christian Brothers University and an Educational Doctorate in Educational Leadership and Policy from Vanderbilt University. His research interests include the social and political context of education, secondary methods and improvement science.