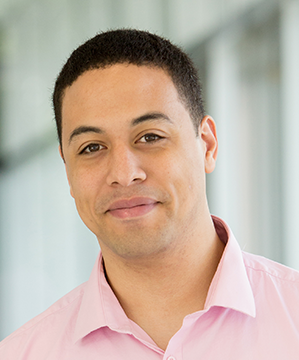 Richard Blissett, Ph.D.
Ed.D. Program
Instructor
Richard Blissett is an assistant professor of quantitative methods and education policy in the Department of Education Leadership, Management and Policy at Seton Hall University. His research primarily focuses on the attitudinal and behavioral dimensions of the politics of education policymaking. His current research agenda is comprised of three overlapping fields of study: information, values and attitudes; democratic structures in education governance (particularly school boards); and advocacy and social movements. His work focuses on citizens' attitudes towards school choice and charter schools, student anti-racism campaigns, public school board member attitudes, school board elections, unions and causal reasoning in policymaking. His work has appeared in journals such as Educational Policy, Journal of Higher Education and Educational Evaluation and Policy Analysis. His research methods and courses are primarily quantitative with a focus on computational social science (including text analysis), particularly through R, Stata, SPSS and Python.
Richard holds a Ph.D. in leadership and policy studies (with a minor in quantitative methods) from Peabody College of education and human development at Vanderbilt University, as well as a bachelor of science in bioinformatics and computational biology with a minor in computer science from the University of Maryland, Baltimore County. He received the Peabody Equity, Diversity and Inclusion Leadership award and was a fellow in the Cal Turner Program for Moral Leadership in the Profession. He was a part of the American Enterprise Institute's Education Policy Academy program and returned later for their Emerging Education Policy Scholars program, which was co-sponsored by the Thomas B. Fordham Institute.